Examination Analytics for Decision Making
by Kunal Bafna, Posted on 28 March 2022
Online Testing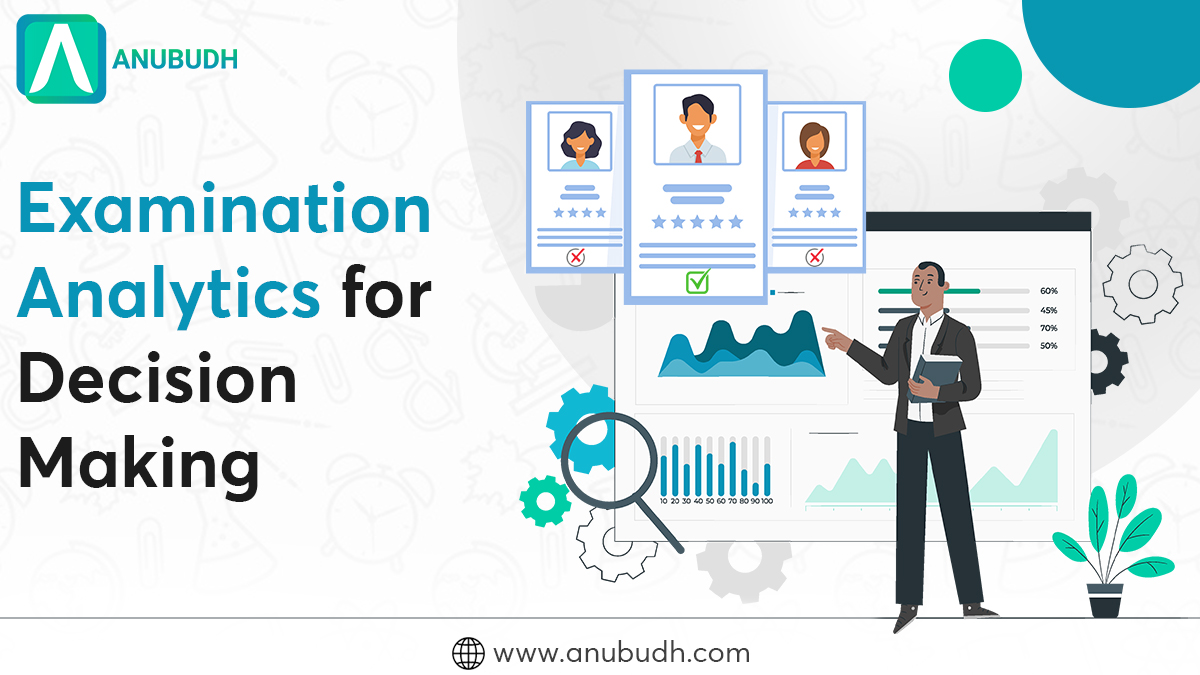 .
Examination Analytics for Decision Making
How to select a candidate? It is a vital question for any organization looking to hire new talent or for an educational institution to enroll students for a new batch with limited seats. This is where data analytics comes in handy! Well mapped out data analytics helps organizers of the test make informed decisions based on the candidate's performance on the assessment. 
Need for examination analytics 
The use of examination analytics helps an organization develop a conclusive decision about a candidate. The data analytics from an assessment is significant in a selection process, as it can help determine:
Actual strength and weakness of the candidate

Knowledge of a candidate in a particular domain 

Curb any decision biases 
Use of Examination Analytics in Different Fields
Education Institute:

Assessment plays an essential role in various universities and courses admissions where there is a cap in the enrollment capacity. The examinee could use data analytics to find the aptitude and knowledge of the applicant and thus make a decision accordingly. These assessments data could also help teachers get insights into the upcoming batch knowledge level and thus customise a class plan that is inclusive. 

Recruitment:

Assessment Analytics is a powerful tool for a recruiter as it presents an accurate snapshot of candidates. The online assessment tool typically comes with assessment and test integration features to help HR hire candidates for diverse roles. The rapid analytics for these tests are accurate, save time, and, most importantly, choose the right candidate for an organization. 
Suppose you're assessing training effectiveness for your organization, or looking for an upskilling course assessment, or just looking to deploy an effective online assessment tool to save time & resources, then you need to get in touch with us.  Do reach us at:  https://anubudh.com/testing-platform/