Online Platform For Education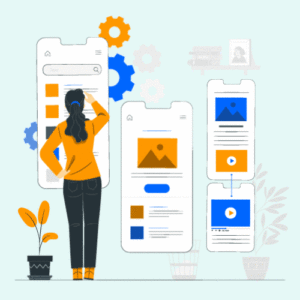 Best in Class EdTech Products
which makes a difference!
We the best EdTech Company in India, believe in the transformational power of Technology in Education. With the advent of the digital revolution which has engulfed a major human population in the world, a clear Education world order is emerging. One that is vastly different from that we have grown up with.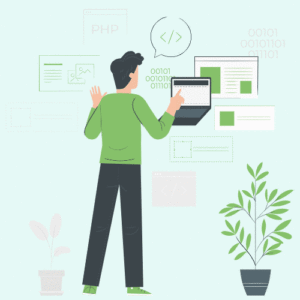 Technology partners for
your EdTech organization
Our team of highly experienced designers and developers create such latest technology driven edtech applications and products that bridge the technical gaps in any edtech business or educational institute.
Why Choose
Our EdTech products
We are experienced technology professionals who have tremendous experience handling EdTech projects. Many big brands trust us, the best EdTech company in India with bringing in a level of professionalism and top customer service!
Contact Us

Completed projects to the end by our specialists.

A large team of the Techies and Designers!

Customers who were satisfied with our work.

Our values are good organization and result orientation.
Unique Value Proposition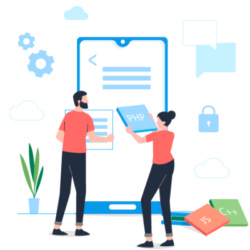 Next Generation Apps
Our team of highly experienced professionals provides you with the next-gen edtech applications and products that will help you be a brand name in the education industry.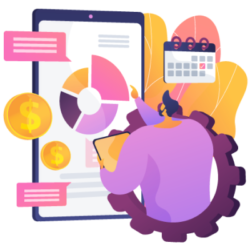 Cost-Effective Products
We provide an affordable range of edtech products and services as per the requirement of our clients.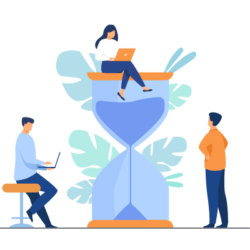 Time Saving Services
Our products and services are featured in such a way that will help you prevent unnecessary wastage of time of your consumers.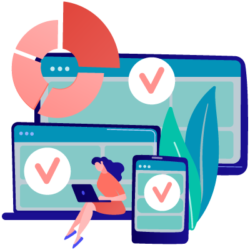 Easy Accessibility
Our next- gen edtech products and apps use such technologies that will make your content easily accessible throughout the world.
Testimonial
"Anubudh - Monday Morning helped us conduct online Testing events for multiple students at once for our fresher's recruitment program. The candidates were able to take the test from the comfort of their homes since we are working from home due to the pandemic slowdown. Moreover the candidate proctoring software gave us vital insights in case of any foul play during the test, thereby maintaining the sanctity of the online assessment. We got great support from the team at Anubudh."
Suresh Chhajed
Co-Founder & Director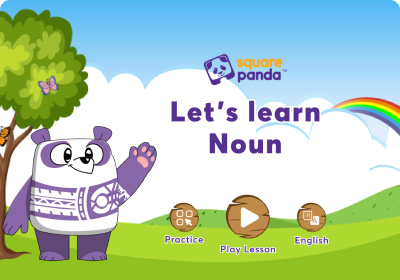 "We were looking for an online testing platform for our organization and happened to come across Anubudh. Their online assessment software made it easier for us to recruit in bulk in no time. The instant result and feedback feature allayed the nuisance associated with the analysis. I am really satisfied with their lineup of products and services, and would highly recommend this."
Mr. Dhruv Dubey
GM HR at Spencer's retail
"We are really overwhelmed with the services provided by Anubudh. We were looking for an online testing platform which can create not just MCQ's, but also fill ups and reasoning based questions for our recruitment tests. The developers here paid heed to our requirements and provided us with the best online assessment platform."
Mr. Sumit Goyal
Founder & CEO