Making your hiring process streamlined
by Vineith Kaul, Posted on 21 March 2022
Online Testing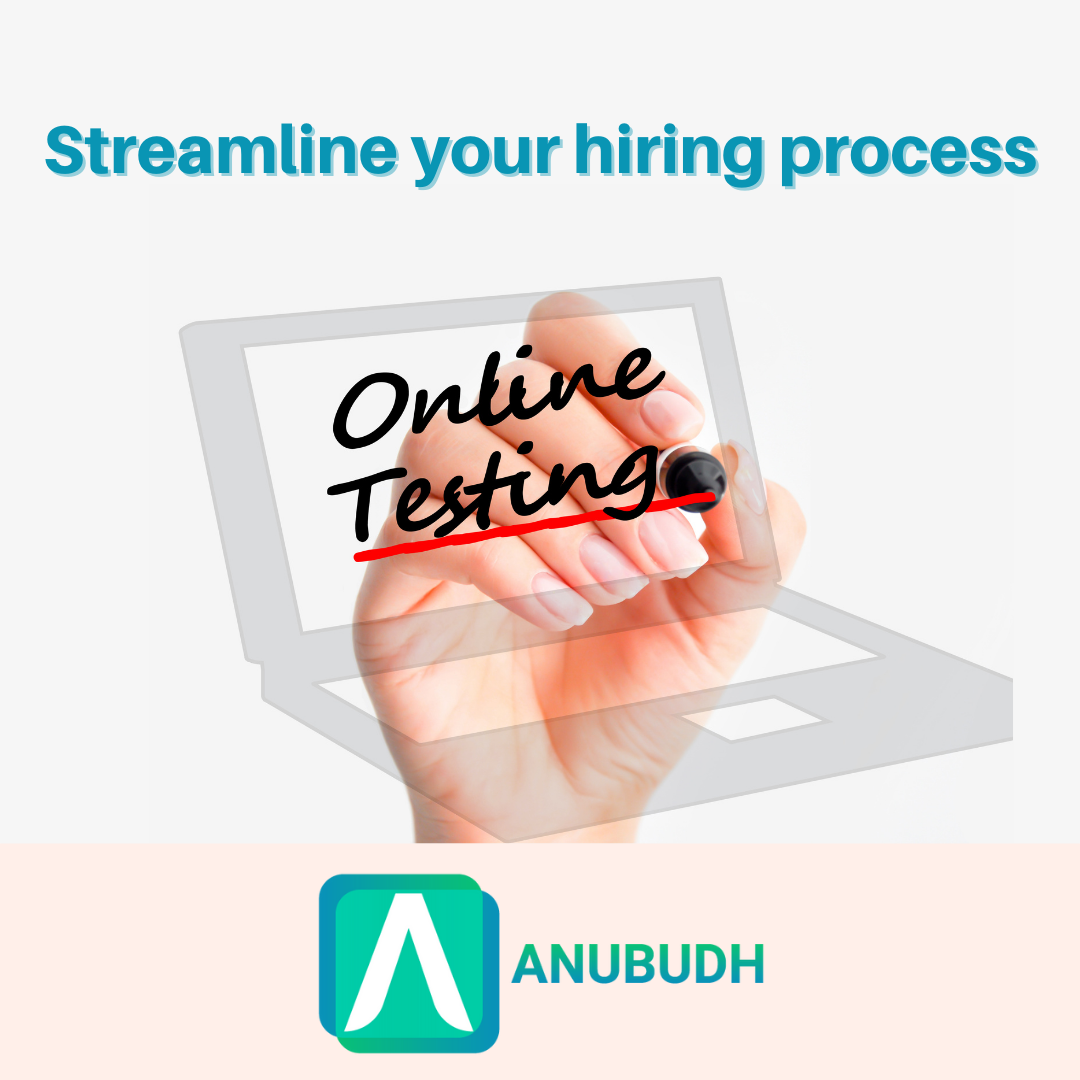 .
Making your hiring process streamlined
"If you can hire tough, you can manage easy"
Sue Tetzlaff, Author of The Employee Experience: A Capstone Guide to Peak Performance
---
An online assessment might be characterized as an assessment of an individual's abilities, practices, or potential qualities. This test is led over the Internet by utilizing accessible web technologies.
Online assessments are turning out to be quite trending in this digital era and are being used to a large extent in different areas, including education, government, and corporate organizations. The corporate sector has taken up online assessments with a considerable amount of excitement and massively.
An organization must hire the right talent to grow organically and exponentially. However, finding the right talent that fits the job profile and the work culture is a herculean task in today's competitive world. This process becomes even more cumbersome if the job role involves mass recruiting. Be it entry-level jobs, mid-level, or senior-level hiring concerning any sector such as IT, retail, manufacturing, banking, and technology.
Candidates apply from all locations, and it is often difficult to reach them on the recruitment websites for a formal test interview. Therefore, most education, government, or corporate sectors opt for online assessment for mass recruiting in today's digital world. It also benefits the candidate in many aspects.
For instance, candidates applying for a vacant position at an organization can take up the online assessment test anyplace, whenever. Along these lines, an online assessment test assists competitors with playing out their best and saves them from pointless travel and cost.
These platforms streamline the entire recruitment process, increase the productivity of your HR team, and help you find the right candidates.
Anubudh-Monday Morning is one such trusted testing platform preferred by the likes of Spencer Retail for bulk-hiring. You can explore more about the product at  https://anubudh.com/testing-platform/