Top 3 effective use of VR in education
by Vineith Kaul, Posted on 01 April 2022
VR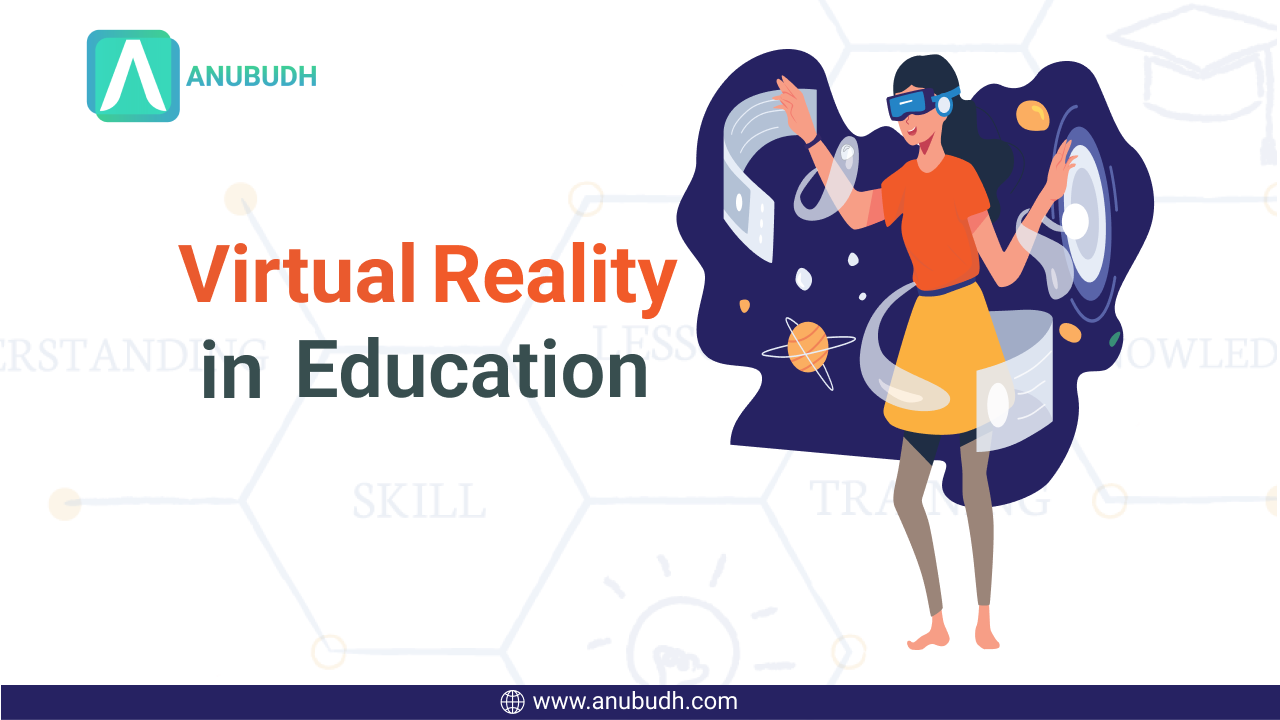 .
Top 3 effective use of VR in education
Virtual Reality in education is an emerging technology that uses computers to design a virtual platform to interact. In contrast to traditional screens, Virtual Reality allows users to interact with a 3-D environment, thus giving learners an immersive experience. 
Educators see the immense potential in this technology and have attempted to successfully incorporate it into classrooms and learning modules on multiple occasions. So let's see some practical use of Virtual Reality in education:
Virtual reality trips
Bringing whole destinations straight within the four walls of the classrooms was one of the first characteristics that most educators saw as plausible and promising. We can take the students anywhere by using VR tools like Google Expedition. You can do several of them at once. Also, VR allows for interaction inside environments and with items, giving the kids a real-life experience. The best thing is that the learning component is preserved.
Remote learning
Virtual reality can bridge the gap between educators and students. In virtual reality systems, educators and students can be in the same room using digital representations of themselves so that teachers can step in to the world and lead their students through the VR experience.
VR as a gamification tool
Virtual reality experiences that are gamified can make any subject more engaging! VR tools like engaging narration, exciting animations, and interactive elements can also make mundane topics interesting. For example, Puzzle games using VR equipment are a great way to enhance young learners' cognitive thinking and motor skills. It's a perfect blend of technology, content, and creativity that makes learning fun while at the same time challenging students to succeed. 
Hence, the above points describe the best use of VR in education. With the oncoming of a fictional world, VR is the need of the hour! Today, the world is moving towards the virtual world or metaverse world. So it's high time for you to install such apps in your organisation or institutes for better results. For such apps or software, you can visit – https://anubudh.com/.