LMS and LXP: How are they different? 
by Kunal Bafna, Posted on 30 March 2022
Learning Management System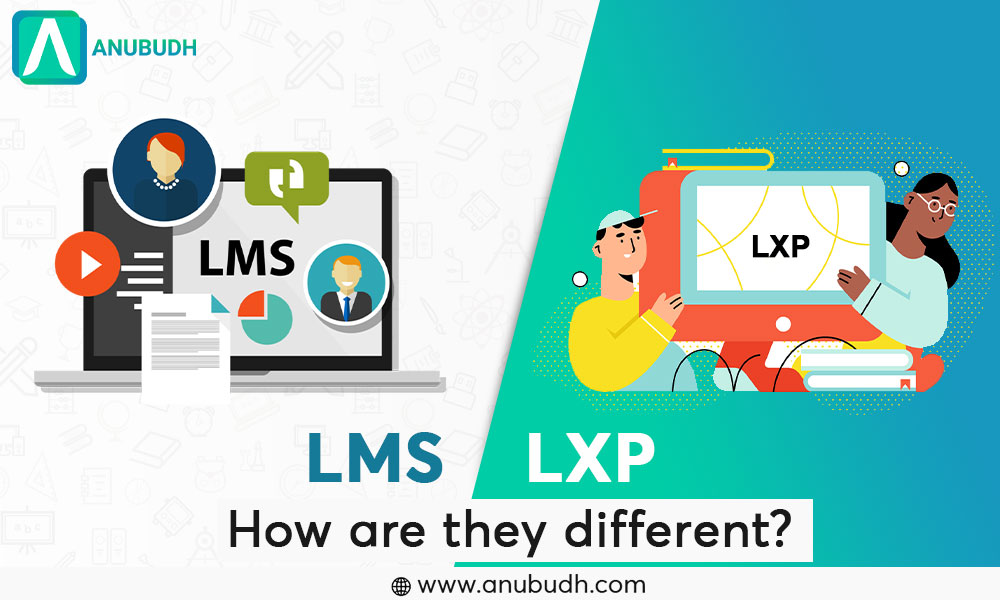 .
LMS and LXP: How are they different? 
Training is a big part of an organization. Every year organizations and their employees spend a considerable amount of time ticking off different types of training for compliances and upskilling purposes. Our way of working and learning has changed significantly due to COVID-19. The one size fits all approach has been largely ineffective in organizations, proving the need for more than one training method. New technologies are being used to create a better, more effective learning environment. Learning Management System (LMS) and Learning Experience Platform (LXP) are two such tools that are revolutionizing the way we learn, teach and train. 
The Learning Management System (LMS) cannot exactly be called a new technology as it has been around since 1924. But the new-age LMSs found their footing in the recent past when it became popular to host learning modules and courses in the cloud. Additionally, its monitoring and assessment capabilities became a great asset for the training needs of organizations. 
Learning Experience Platform (LXP) was coined by Josh Bersin ( a prominent HR tech and business analyst) when he observed platforms which deliver personalized learning experiences. The platform facilitates social learning and collaboration through personalized content delivery and AI-based recommendation engines. Think of a platform like Netflix, which recommends users content based on its search history, preferences and goals.
Some distinctive features separate LMS from LXPs. Here are 
Objective of the platforms:

LMS is more formal in the setting. Its focus is mainly for the employees to attain knowledge on a particular subject and employers can gauge their progress. Its main objective is to facilitate effective learning for training or upskilling purposes. 
LXP is more focused on the social aspect of the learning process, with features such as live chat and social learning that allow employees to discuss materials and modules with their peers. Its main objective is to improve the learning experience.
Dependency:

LMSs generally requires a team of administrators who act as moderators to ensure the platform's effectiveness. Usually, they choose what learning content is uploaded based on a strict learning syllabus. 
In contrast, the LXP allows anyone to contribute content, making learning more diverse and self-directed.
Each of these platforms has its own strengths. It is best to find a software provider that can include key platform features to create a truly customized learning platform for an organization.