Importance of Online Education in the present scenario 
by Vineith Kaul, Posted on 30 March 2022
EdTech
Live Online Classes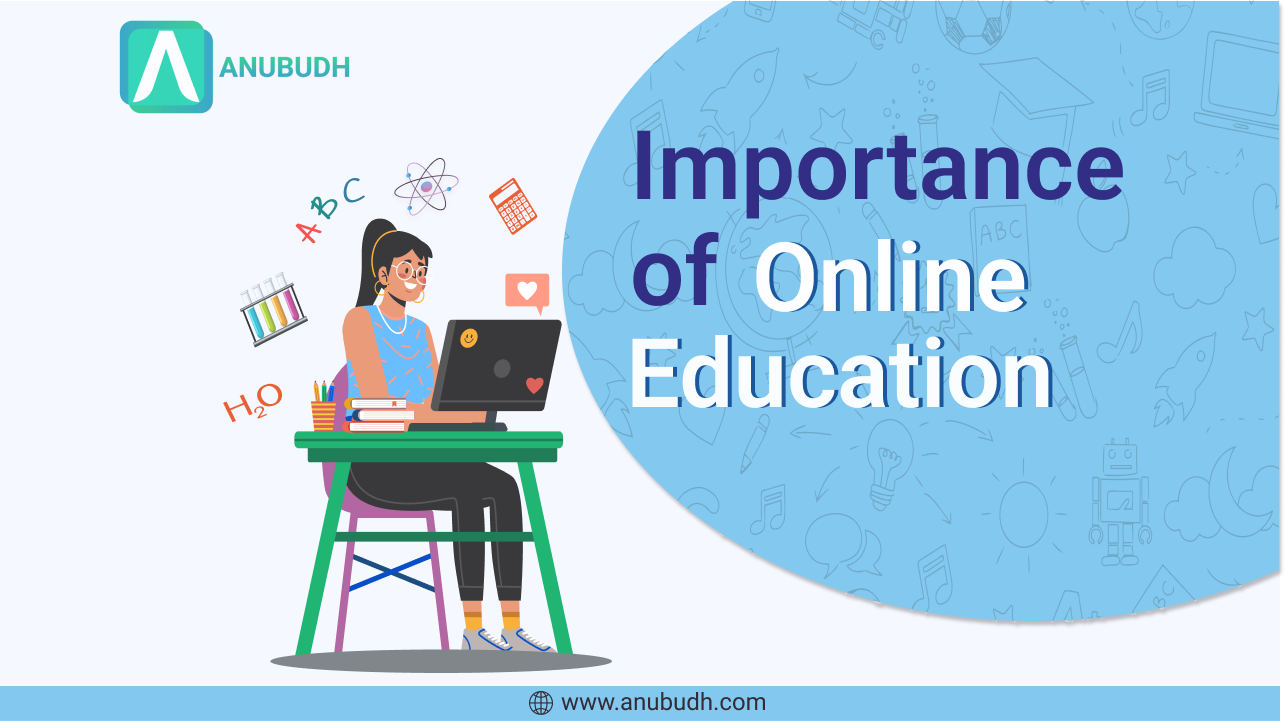 .
Importance of Online Education in the present scenario 
Many educational institutions and students today are moving towards online digital courses in almost every field. There has already been strong growth and adoption of education technology even prior to COVID-19, with global tech investments reaching 18.66 billion dollars in 2019 and the online education market projected to reach $350 billion by 2025. Since COVID-19, the usage of language learning apps, virtual tutoring, video conferencing tools, and online learning software has increased dramatically.
Following are the reasons why institutions are adopting online learning platforms: 
Digital Learning Resources
Digital learning platforms give students access to high-quality educational content that's accompanied by recordings, pictures, and videos that are engaging as well as educational.  Due to features such as gamification of content, online learning is more enjoyable and thus more engaging. Furthermore, bite-sized content helps learners gain knowledge in a convenient and easy manner.
Targeted and timely assistance to students
Digital learning platforms allow educators/instructors to monitor students' progress and offer personalized interventions. The use of exam analytics helps instructors gauge students' progress and take remedial steps if required. As a result of this inclusive education, students of various levels have been able to advance accordingly.
Remote proctoring 
Investing in digital learning platforms is a wise move for academic institutions since they can assess students through blended or fully automated remote proctoring. By doing so, students can take exams from the comfort of their homes, and educators can monitor students' progress; AI-powered tests are cheat-proof and reliable. 
Affordable and green 
Online education is significantly cheaper than traditional schooling. Online education reduces the cost of physical infrastructure such as transportation, libraries, and most significantly, real estate. In addition, all of the course materials are available online, resulting in a more economical, environmentally friendly and paperless learning environment.
If you are an educational institute that is looking to digitize content and enjoy all the above-mentioned benefits then check our website – https://anubudh.com/.