Why should businesses adopt a modern Learning Management System?
by Vineith Kaul, Posted on 21 March 2022
Learning Management System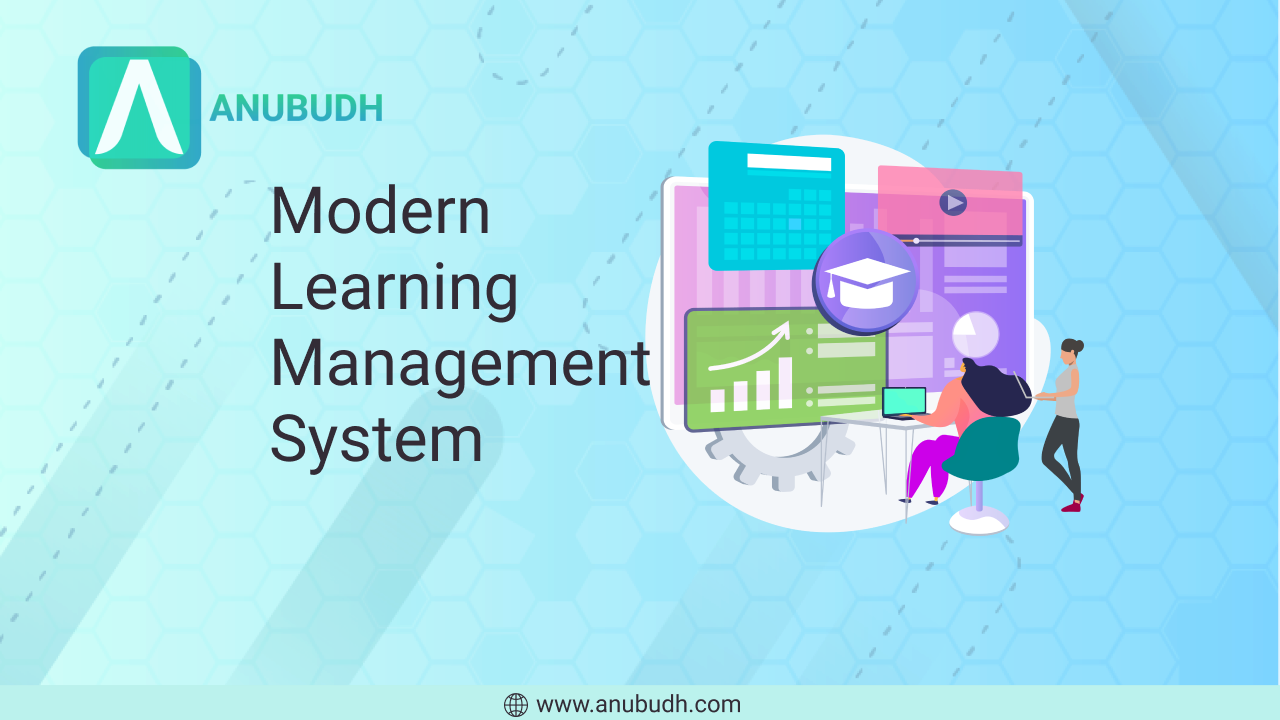 .
Why should businesses adopt a modern Learning Management System?
What's an LMS?
Learning Management System (LMS) is online integrated software that companies use to develop, deliver, and track training for their employees, clients, and partners.
When organizations use an LMS to deliver training online, learners from any place on the planet can associate with instructors, whether in real-time or through recorded meetings. Simultaneously, trainees have access to online training material (courses, guides, tests, recordings, and so forth) any time they need.
Why should businesses use LMS?
Using an LMS, employees can profit from having all the requisite material in an immediate and coordinated way. In addition to the fact that this ensures a more useful productive experience, but also allows them to access the modules they need to focus on. LMS also helps in keeping a record of information and data for the employees so that they can access it anytime from anywhere. It helps in reducing the workload of a manager. 
LMS helps the companies to cultivate joint effort between employees, survey employees' success, and give other knowledgeable assets to help. Moreover, they can open their virtual meetings to employees who otherwise would have found it difficult to join the course due to geographical limitations.  
Here are some other benefits of LMS for companies:
Better employee satisfaction and retention.

Boost employee productivity.

Economical and practical remote learning.

Saves Time and Money.

Make training better.

A better onboarding experience.
Our team at Anubudh is a pro at implementing customized learning management systems for Companies &  Institutions that cater to their custom needs. Contact Anubudh at https://anubudh.com/ for more information.