Test and assess the skills of your team through Online Testing platforms
by Kunal Bafna, Posted on 22 March 2022
Online Testing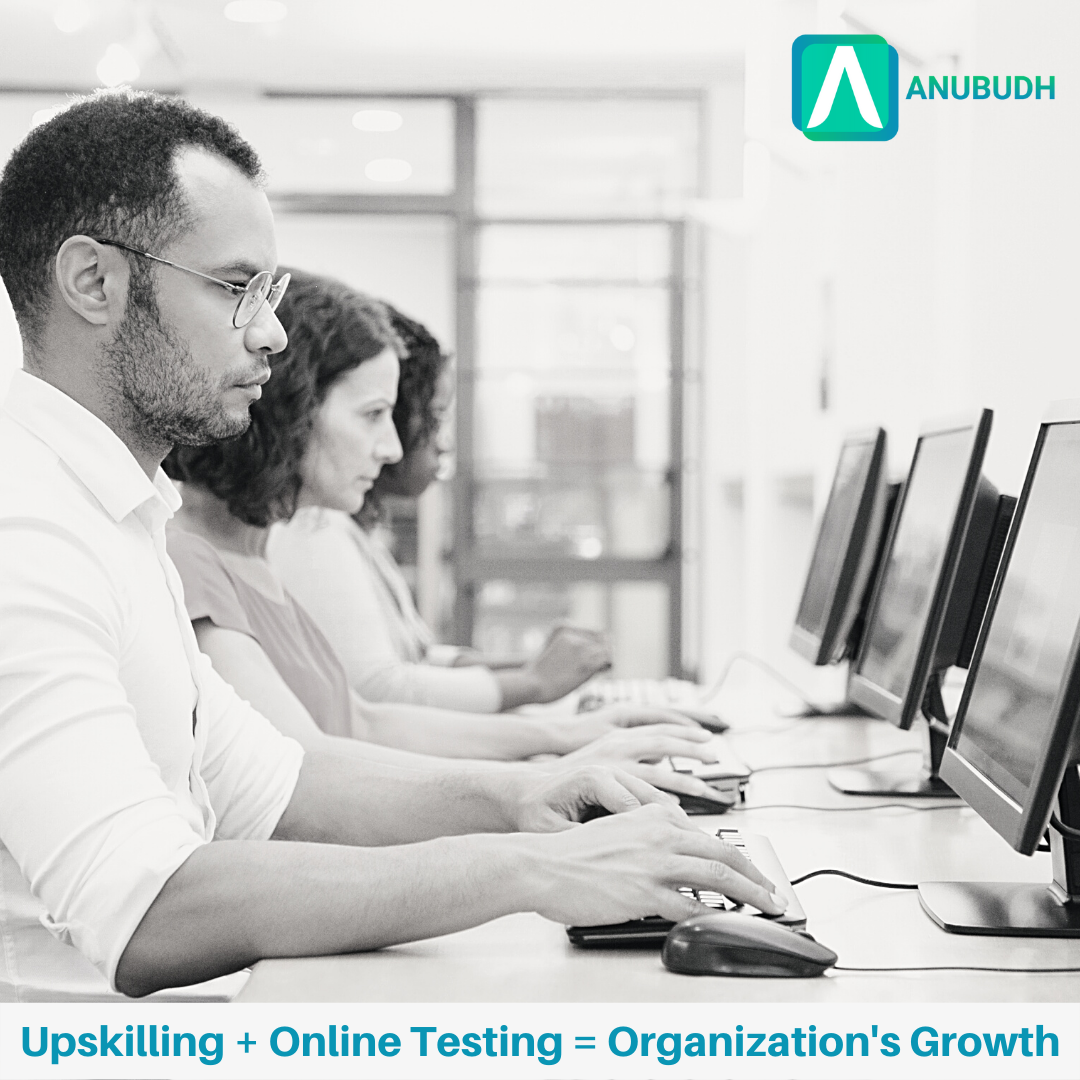 .
Test and assess the skills of your team through Online Testing platforms
Upskilling has become an important growth driver for the employees as well as organizations. New technologies, processes, and systems are constantly being introduced in virtually every sector. Hiring people with the latest technologies, as well as upgrading their existing workforce is essential for any organization to continue its growth.
But how to assess the skill level of the existing employees? Because companies have multiple teams in different geographies, it is difficult to measure actual productivity at work.
Therefore, online testing is conducted to test subjective skills like written communication skills, theoretical knowledge of the candidate. Online testing results in a fair and systematic evaluation. Behavior and personality tests are important to understand one's ability to grow and occupy leadership positions in the future. In these tests, the employees set a couple of questions to be asked to the candidate, just to check their personality and their thinking capacity. Moreover, it provides information about their understanding and how to patiently solve tasks at the workplace.
Anubudh-Monday Morning is one such trusted testing platform preferred by the likes of Spencer Retail for adaptive online testing and assessment. You can explore more about the product at  https://anubudh.com/testing-platform/