Online Chess Learning Platform
Online Chess Learning
Playing chess helps kids become mentally strong and agile, gain focus, patience, analytical thinking, and a mindset for success.
Leading pioneer in Online Chess Coaching for 5-15 years old with FIDE certified trainers.
Improve your chess with lessons from top coaches. Get feedback on every possible move so you can learn how to think.
Watch as entertaining grandmasters explain chess concepts and games with fun stories and amazing details.
All good chess players know how to recognize key patterns and positions that occur in their games. Start practicing!
Other Projects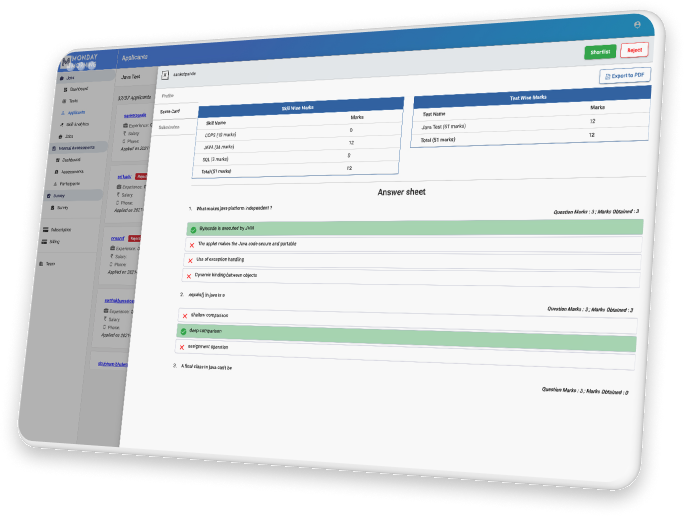 Online Proctoring Software
Online proctoring is the ability for employees and institutes to undertake & monitor exams without their physical presence.
Explore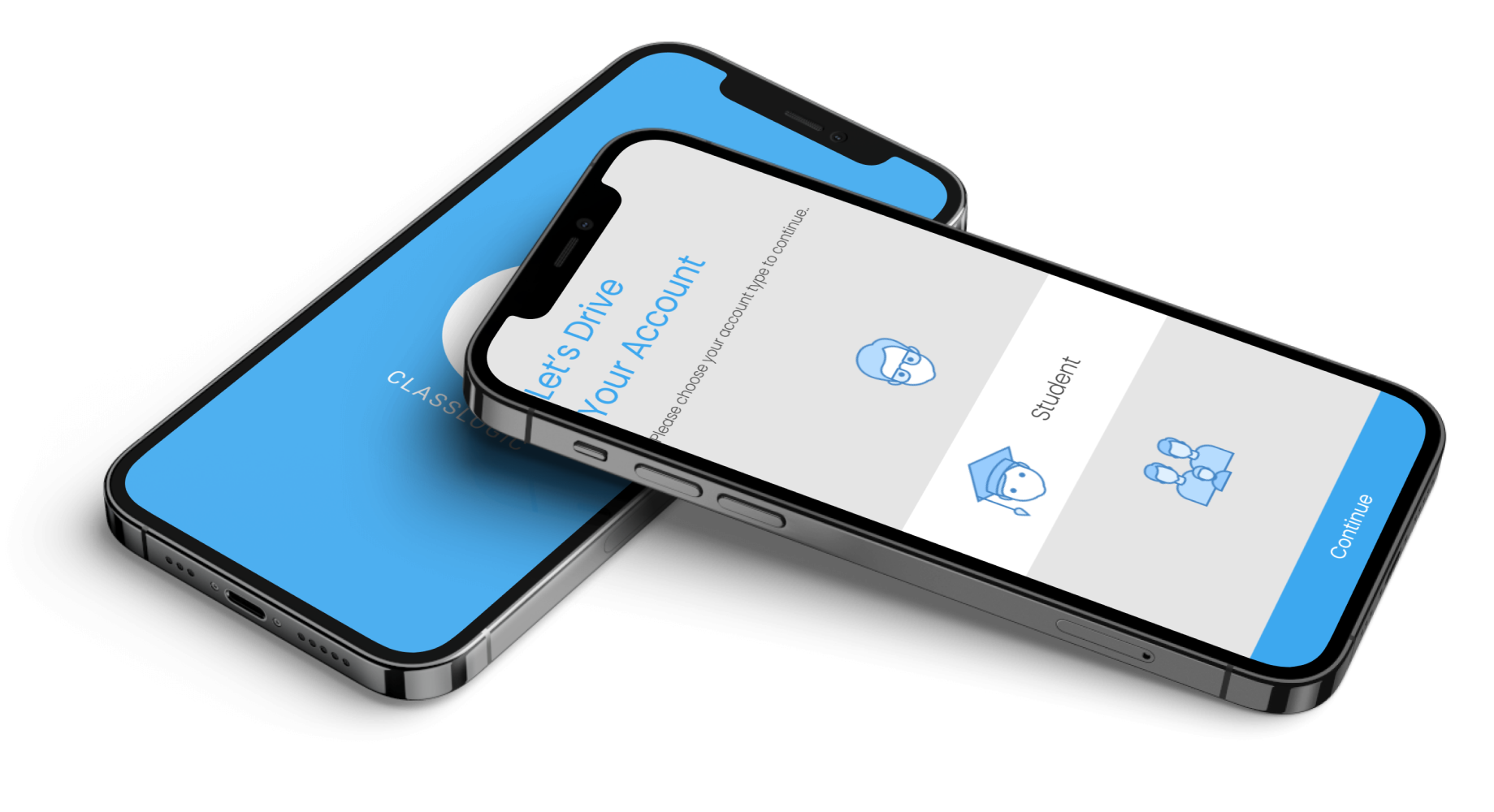 Online classes have never been so easy
Classlogic is an online platform that provides educators and students with instant access to the best features of a traditional classroom on their mobile phones. Classlogic is your one-stop platform to teach and learn.
Explore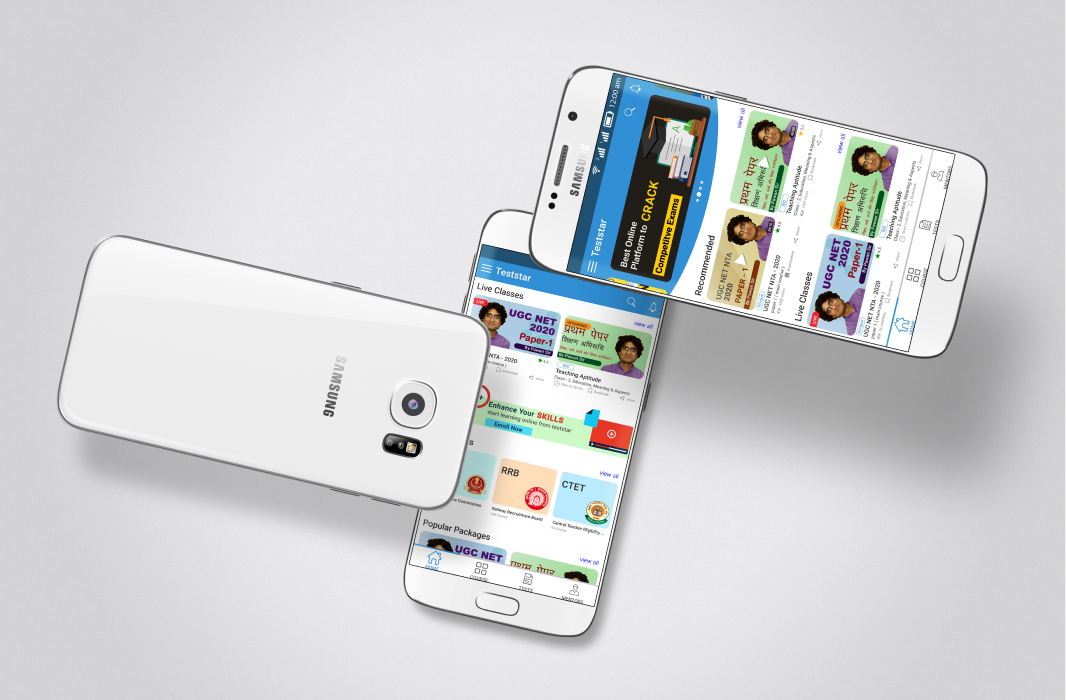 Online Learning Platform
Square Panda was co-founded by Andy Butler after he and his family struggled to find resources to support their daughter, who has dyslexia.
Explore