Online Proctoring Software
Anubudh- Monday Morning Online Testing Platform
Our online testing platform offers one of the finest assessment services primarily to professional organizations. The product facilitates not just easy hiring but has also made the certifications and training programs within the organizations convenient. These online assessments can be taken from the comfort of your homes and can be accessed through mobile phones as well.
The online assessment software provides the most effective assessment system making remote online assessment monitoring easier. Paving the way to a technologically advanced online assessment system, our online assessment platform comes with one of the most updated versions of analysis and feedbacks.
Online proctoring is the ability for employees and institutes to undertake & monitor exams without their physical presence. It allows students to take an exam in a distant location while maintaining exam integrity. This type of online assessment is administered by experienced human proctors, an A.I. Algorithms, or both.
Our online exam software- Monday Morning, is designed to be secure, accurate, and cost-effective compared to traditional test centers. In addition to its advanced customization, our software provides ready-to-use templates that can be customized according to the users' needs.
How does remote proctoring works?
Remote proctoring mainly consists of live online proctoring, recorded proctoring, and advanced auto proctoring. 
Live online proctoring

involves a qualified proctor, monitoring the candidate as he/she takes the exam through a live video feed and audio feed.

Recorded proctoring

involves the use of screenshots, videos, and recorded log data which are reviewed later.

Advanced auto proctoring

involves the usage of remote proctoring software that detects suspicious activities, which proctors may review later. 
These three proctoring capabilities are highly secure and effective in conducting online assessments for educational institutions to map a learner's progress. Organizations can use these tools to screen a potential employee's talent or a current employee's capabilities for the next role in their organization.
Monday Morning- Online Examination and Proctoring Software
Our online exam software is designed to empower companies and educational institutions with a plethora of features to conduct successful remotely proctored tests by restricting suspicious activities or behavior of the examinee. With the use of our Monday Morning online proctoring software, you could:
Digitize your testing, assessment, and certification

operations by managing all online proctoring steps through our AI-powered proctoring solution.

Secure test-taker data and privacy

as we maintain the utmost data integrity by complying with global industry practices.

Ensure exam integrity

through multiple layers of authentication and fraud detection, watermarking, and locked-down exam browsers.

Provide accessibility to test takers

with our learner-centric design. Exams, assessments, and certifications can be taken on any device and at low bandwidth by people with a variety of hearing, movement, and sight abilities.
Integrate with test engines and LMSs with our plug-and-play capabilities.
Features of Monday Morning proctoring software
Monday Morning proctoring software enables you to automate, assess, and authenticate the proctoring process from any device, whether it is the testing center, office, or home. This software is powered by A.I. and enables you to:
Real-Time Proctoring
Real-time audio, video, and screen recording of user actions
Accessible
Access proctored videos from desktops, laptops, tablets, or mobile devices
Facial Recognition
Prevent fraud and impersonation during assessments
Pluggable Assessment Tool
Integrate seamlessly with a third-party assessment tool 
Multi-lingual 
Conduct examination in languages other than English 
Invigilation
Real-time communication via Chat in case of questions or confusion
Benefits of Monday Morning
No need for an examination hall or exam center.

Eliminates the need and availability of physical proctors

Advance test security and integrity get satisfied because of robotization.

Reduces the difficulty of going too far away from test areas 
These are the key points of remote proctoring, making Monday Morning unique in an e-learning space and great for online assessment. The A.I. can track eyeball movement, detect mouth movement (open/ close), count the number of people, and detect mobile phones that make the exam cheat-proof.
Why choose us?
We have a team of highly experienced professionals who develop online exam proctoring software that outperform all the rest. Research is an important part of the product development process and our team undergoes rigorous research to provide only the best to our clients. Our goal is to provide our clients with the latest technologies, unique products, and unsurpassed services in a cost-effective manner that meets their needs.
Our Monday Morning online examination software is designed to conduct:
Educational Assessment

Through our accurate testing and assessment, you could map learners' progress via visual data and charts. The Monday Morning smart assessment platform lets anyone create, schedule, and manage exams for Periodic Exams, Mock Assessments, Course Assessments, Certification Assessments, Contests, and more.

H.R. Assessments

where we offer a comprehensive solution that gives a tactical and strategic analysis for a specific job role. The H.R. department can hire prospective candidates remotely by vetting them through our secure and comprehensive proctoring tool for assessment.
Skills Assessments- where we offer a seamless and robust assessment of personal and academic skills. With authentic reports based on custom set scoring guidelines, Monday Morning gives an excellent insight into one's occupational competence and vocational skills.
Other Projects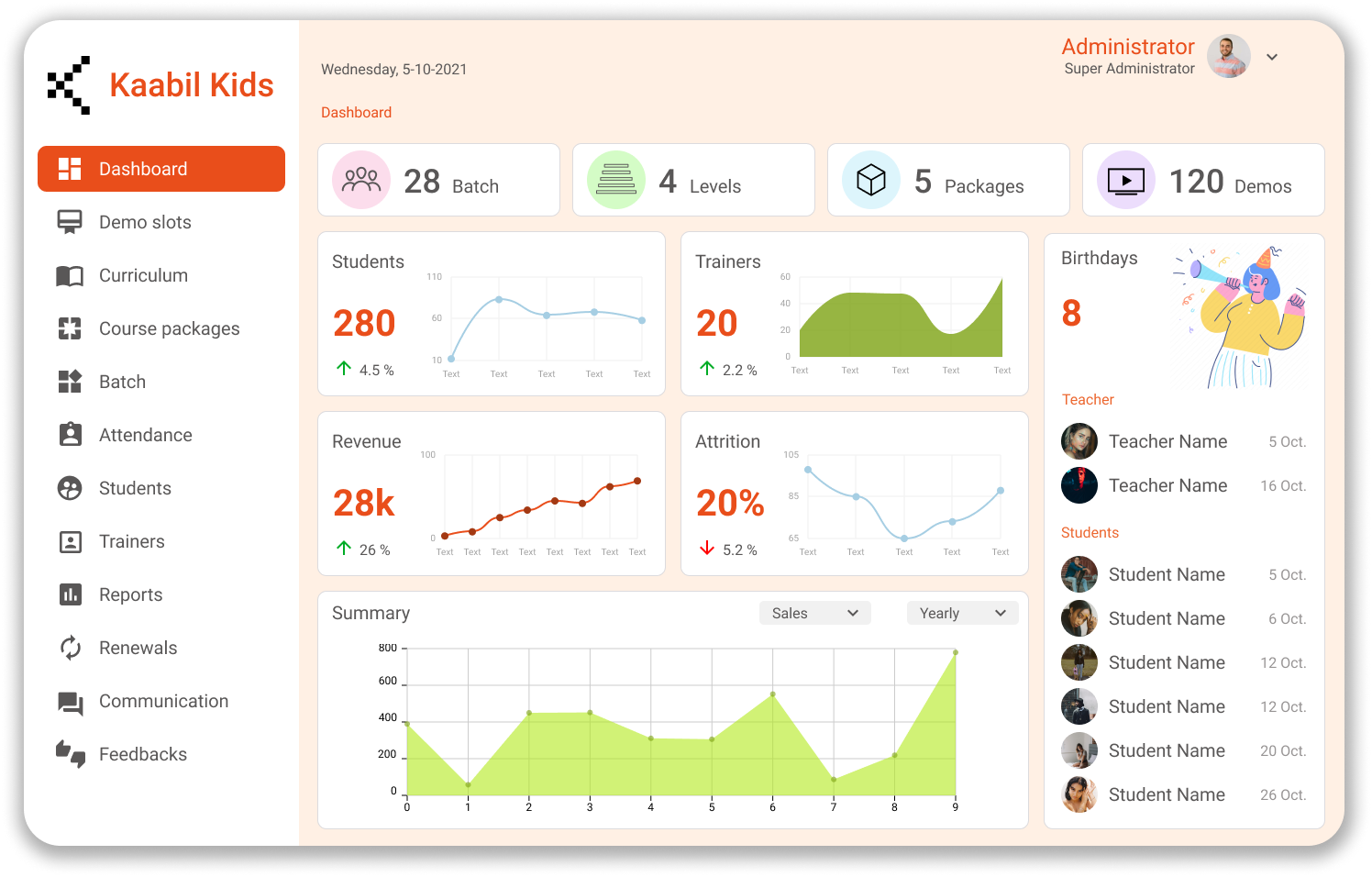 Online Chess Learning Platform
Playing chess helps kids become mentally strong and agile, gain focus, patience, analytical thinking, and a mindset for success.
Explore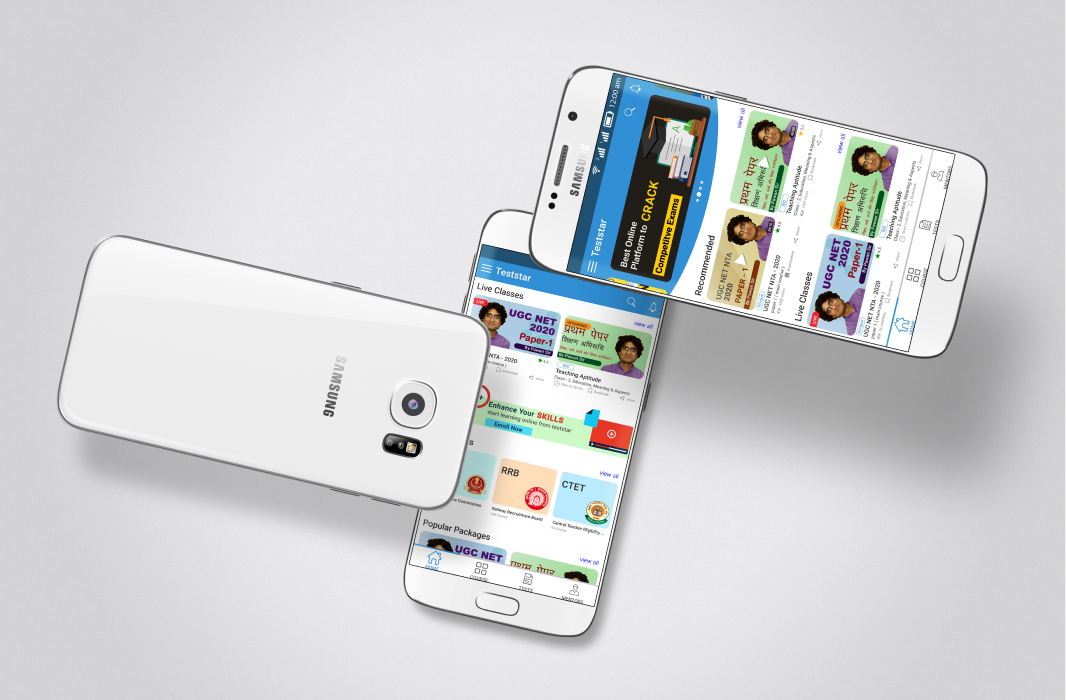 Online Learning Platform
Square Panda was co-founded by Andy Butler after he and his family struggled to find resources to support their daughter, who has dyslexia.
Explore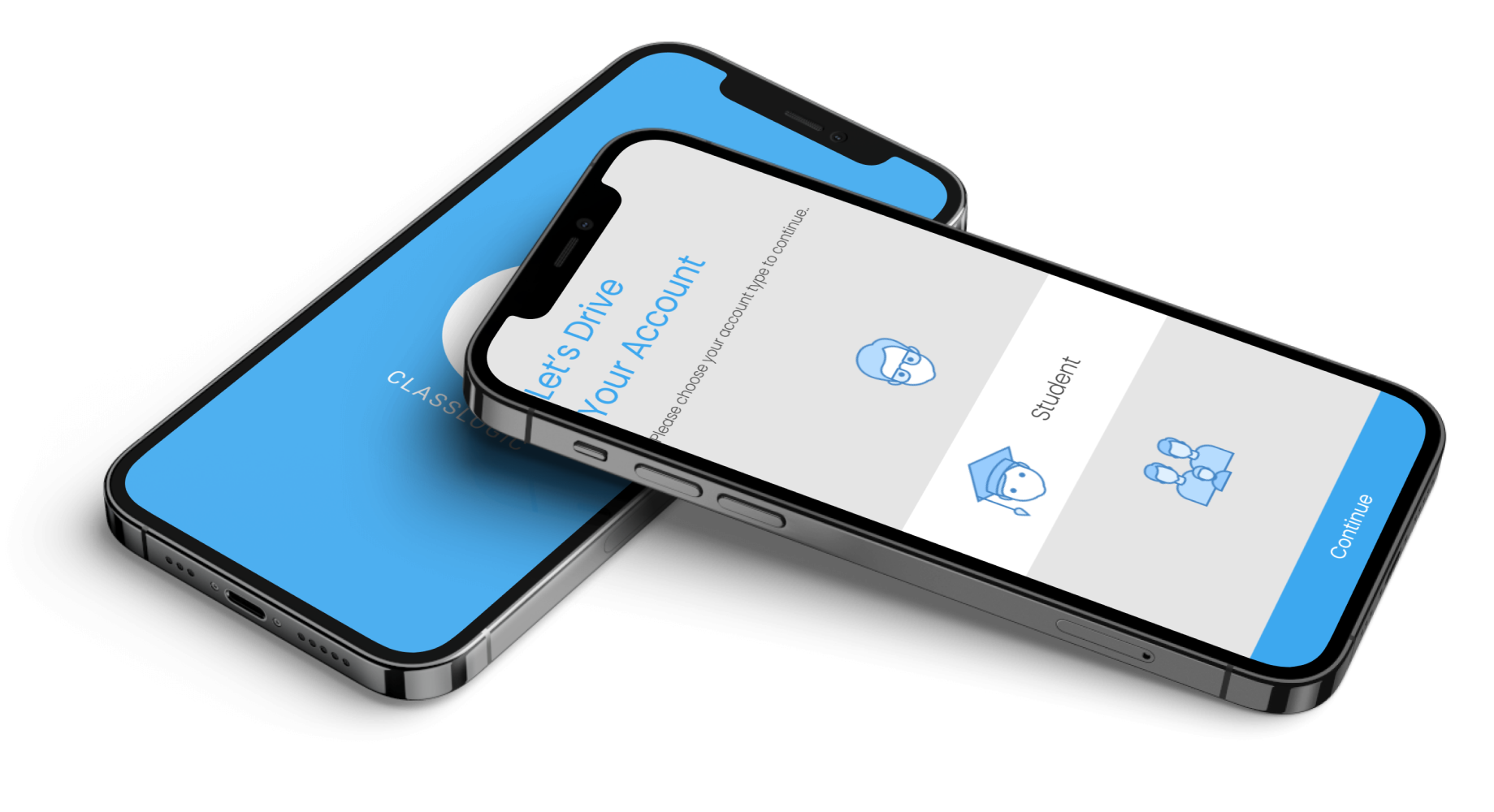 Online classes have never been so easy
Classlogic is an online platform that provides educators and students with instant access to the best features of a traditional classroom on their mobile phones. Classlogic is your one-stop platform to teach and learn.
Explore